We Have Access To All the Brands Of Windows Including Thermal Aluminum & Storm Windows.
Advanced vinyl replacement windows are an energy-smart choice for your home. 
 If you are in the market for new windows you have probably already considered aluminum. Aluminum windows have been commonly used in homes and businesses since the 1950's. There is a reason for the long run of popularity. Aluminum has many advantages over other types of window frames.
Environmental concerns are on a lot of minds these days. If the environment is an important factor in choosing your new windows, aluminum is a good choice as it is easily recycled.
Maybe one of the biggest reasons for aluminum's popularity is the fact that it is very low maintenance. You can paint aluminum any color you wish, but you don't have to. Aluminum frames never need to be painted. They won't ever rust or rot. They are extremely weather and water resistant.
Aluminum windows also stop noise better than the recently popular vinyl windows so if you live near a busy highway, aluminum may be a good choice for you.
If you are concerned about breaking your budget when you install new windows, aluminum frames will set your mind at ease. When it comes to initial cost, aluminum windows are the least expensive and will cost you less over their life time because they are so low maintenance.
The one drawback to aluminum windows is that they are not the most energy efficient windows on the market. If you want to increase the energy efficiency of aluminum windows consider storm windows that are double paned with a pocket of air acting as a buffer in the middle.
Aluminum is strong, lightweight and durable. It is a great noise buffer, requires little maintenance and is inexpensive. When you consider new windows for your biggest investment, your home, consider aluminum windows.
Here is of a letter from one of our satisfied customers:
"As soon as our windows were installed, we noticed a big difference. Our upstairs had always been hotter in the summer, and it's cooler now. Also, I can hardly hear the neighbor's lawn mower or music. It's much quieter now. I am sure our electric bill will go down. Even though our home in Cinco Ranch is only two years old, these windows are a big improvement over the builder's cheap windows."
Our fusion welded double-hung windows offer beauty, maintenance freedom, and peace of mind at a price you can live with.Our windows feature full 7/8″ thick insulated glass. In addition, our windows utilize the Intercept spacer system. This system reduces temperature transfer at the edge of the glass and provides stronger insulated glass units. Our windows are also available in Low-E Glass, filled with argon gas for higher R-factor.
Built-in Strength – Double-strength tempered and laminated Keepsafe® Maximum glass with Super Spacer® system provides constant, "built in" protection. Although the glass may shatter when struck with force, it will remain adhered to the interlayer.Glass that does more than protect – Keepsafe® Maximum glass package reduces sound transmission, improves energy efficiency and increases safety. Eliminates the need for shutters, storm panels or plywood.The Advantages of Vinyl – Provides year round thermal benefits of vinyl.
A. StormBreaker™ Plus products feature profiles reinforced with steel.
B. Double-strength tempered and laminated Keepsafe® Maximum glass package features at .090′ interlayer for remarkable strength.
We serve the Houston and surrounding areas including:
Everyone associated with our job was professional, helpful, and nice. They did a wonderful job on our Hardie® Plank siding and gutters. I would definitely recommend them to anyone.
Claire M, Houston, TX, on Dec 14, 2018
Advanced Home Exteriors hit the ground running and didn't stop until the job was finishedEvery one had a job to do and did it without being told.
Harold T, Sugarland, TX, on Aug 06, 2018
Having worked in design and architecture for 40 years, I recognize and value quality work. Outstanding attention to detail. Expert craftsmen. I highly recommend them.
Lynn W, Seabrook, TX, on Jun 07, 2018
Contact us today to get a FREE quote and take the first step to turning the backyard into your favorite part of your home.
Houston's James Hardie Elite Preferred Contractor
Advanced Home Exteriors, one of the Houston area's only James Hardie Elite Preferred Contractors, specializes in Hardie® Plank Lap Siding (ColorPlus® Siding and PrimePlus®) and other James Hardie Products in the Houston and surrounding areas. Our crews are hand-picked by the owner himself to ensure superior workmanship and customer satisfaction.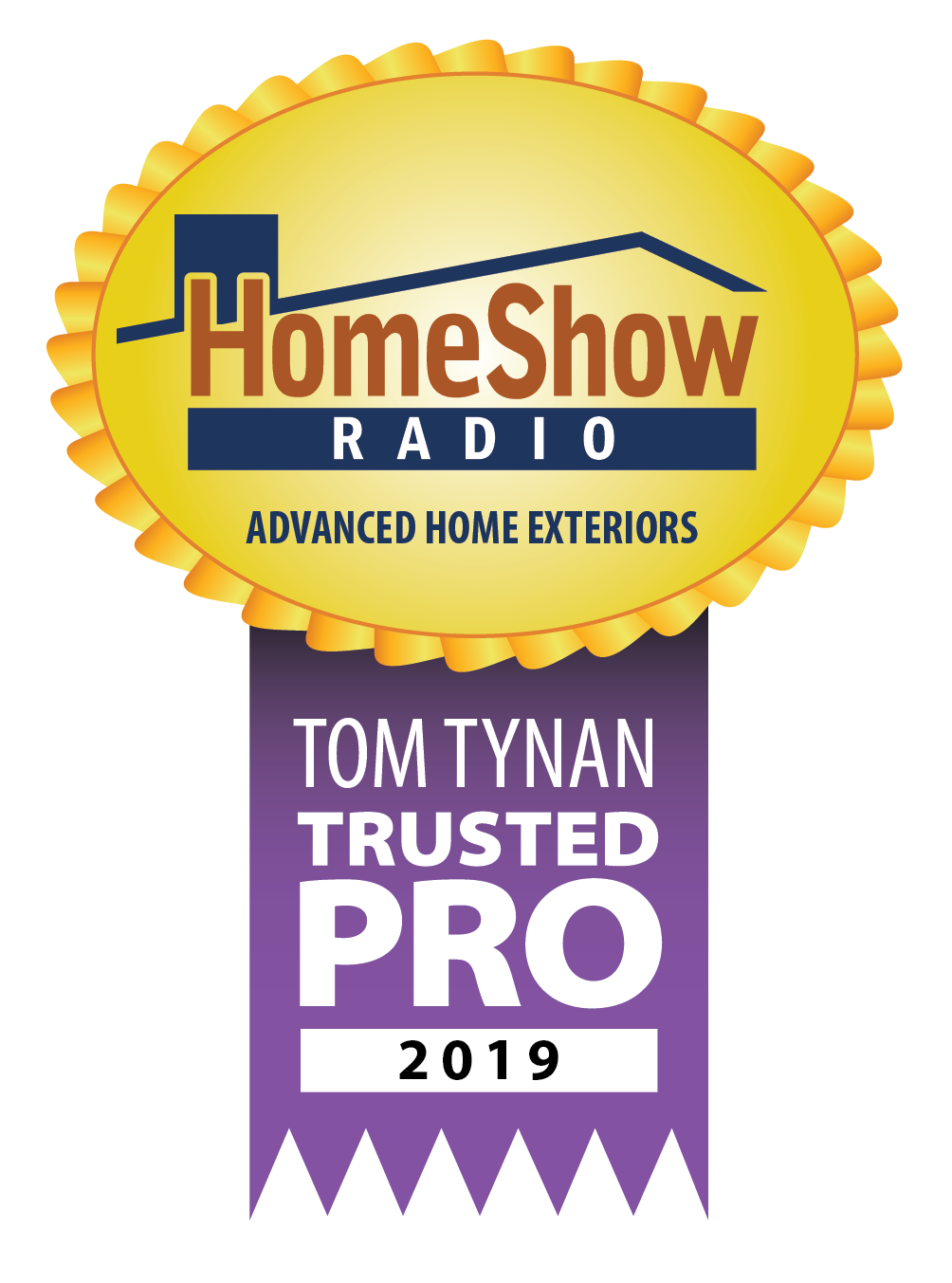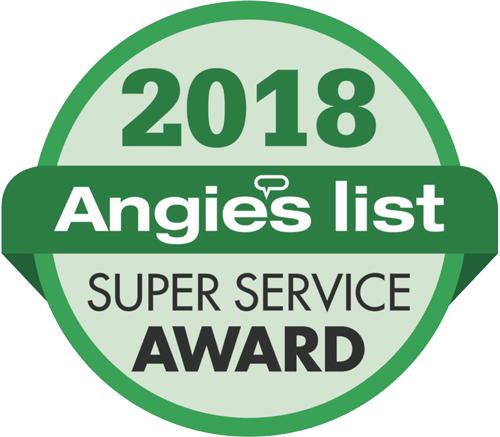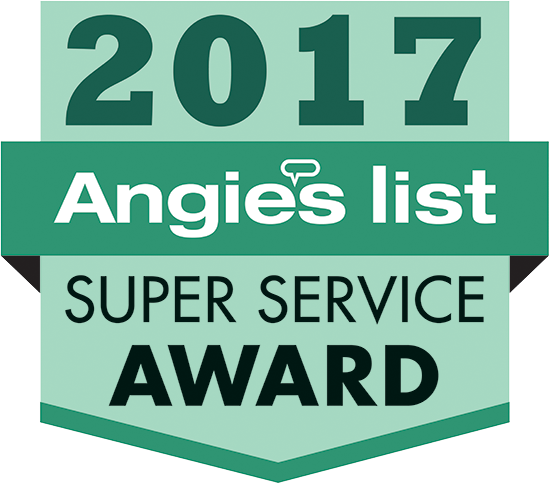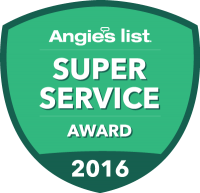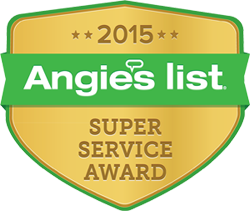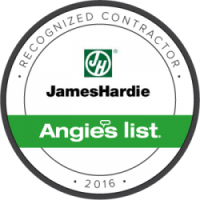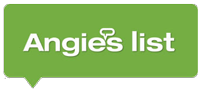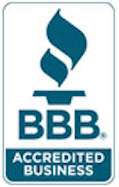 ColorPlus® Siding
James Hardie® Artisan® Lap Siding
Hardie® Plank Lap Siding
Vinyl Windows
Aluminum Windows
Replacement Windows