Advanced Home Exteriors provides quality installations of Hardie® Plank Lap Siding in the Houston and Surrounding Areas.
Don't cut corners when when it comes to your home. See why in the following video.
Hardie® Soffit ® Panels are available vented or non-vented, in a range of pre-cut sizes. James Hardie soffit panels also resist fungus and mildew, even in damp climates. Hardie® Soffit® panels come with a 30-year non-prorated, transferable, limited warranty.".
Hardie® Plank ® Lap Siding
Hardie® Plank ® lap siding is the most popular brand of siding in America and can be found on millions of U.S. homes. With its strength, beauty and durability, Hardie® Plank Lap Siding enhances and protects homes in all kinds of climates. It comes in a variety of looks and textures. Hardie® Plank Lap Siding comes with a 30-year transferable limited warranty.
HardieShingle ® siding has the same warm, authentic look as cedar shingles, yet it resists rotting, cracking, and splitting. It´s beautiful as a complement to other styles of James Hardie ® siding. James Hardie shingle siding panels come in a variety of decorative edges, and expedite installation in larger areas. Ideal for smaller coverage areas, HardieShingle ® Siding individual shingles come in a variety of widths for an authentic handcrafted look. James Hardie shingle siding products are available with a 30-year transferable limited warranty.
Advanced Hardie® Plank Lap Siding
We all agree that all James Hardie Siding products are created equal. The obvious difference is how the product is installed. We believe that the installation techniques we use are superior and the end result is a better job!!!
That is our commitment to you!!
Hardie® Plank ® Lap Siding is a great durable Siding Product that comes with a 30 year Limited, transferable product warranty. Hardie® Plank ® Lap Siding resists rotting and warping. It takes the heat without cracking or buckling, and it stands up to the elements. It holds paint better than wood, is available in several different textured finishes.
Select Cedarmill® is the most popular texture in the Houston area.
The homeowner for this house was looking for a unique visual affect of this trim/stucco combination.
This is a home we completed in the Kingwood area with a HardiePanel vertical siding with stucco texture and 1×4 trim combination. Note how the accent color contrasts nicely with the stucco background.
The home in the photos below is a home in Hearthstone Subdivision (Hwy 6 & FM 529) with HardiePanel® vertical siding with stucco texture, HardieTrim® boards, & Hardie® Soffit® Panels. A complete James Hardie Re-Side.
Everyone associated with our job was professional, helpful, and nice. They did a wonderful job on our Hardie® Plank siding and gutters. I would definitely recommend them to anyone.
Claire M, Houston, TX, on Dec 14, 2018
Advanced Home Exteriors hit the ground running and didn't stop until the job was finishedEvery one had a job to do and did it without being told.
Harold T, Sugarland, TX, on Aug 06, 2018
Having worked in design and architecture for 40 years, I recognize and value quality work. Outstanding attention to detail. Expert craftsmen. I highly recommend them.
Lynn W, Seabrook, TX, on Jun 07, 2018
Contact us today to get a FREE quote and take the first step to turning the backyard into your favorite part of your home.
Houston's James Hardie Elite Preferred Contractor
Advanced Home Exteriors, one of the Houston area's only James Hardie Elite Preferred Contractors, specializes in Hardie® Plank Lap Siding (ColorPlus® Siding and PrimePlus®) and other James Hardie Products in the Houston and surrounding areas. Our crews are hand-picked by the owner himself to ensure superior workmanship and customer satisfaction.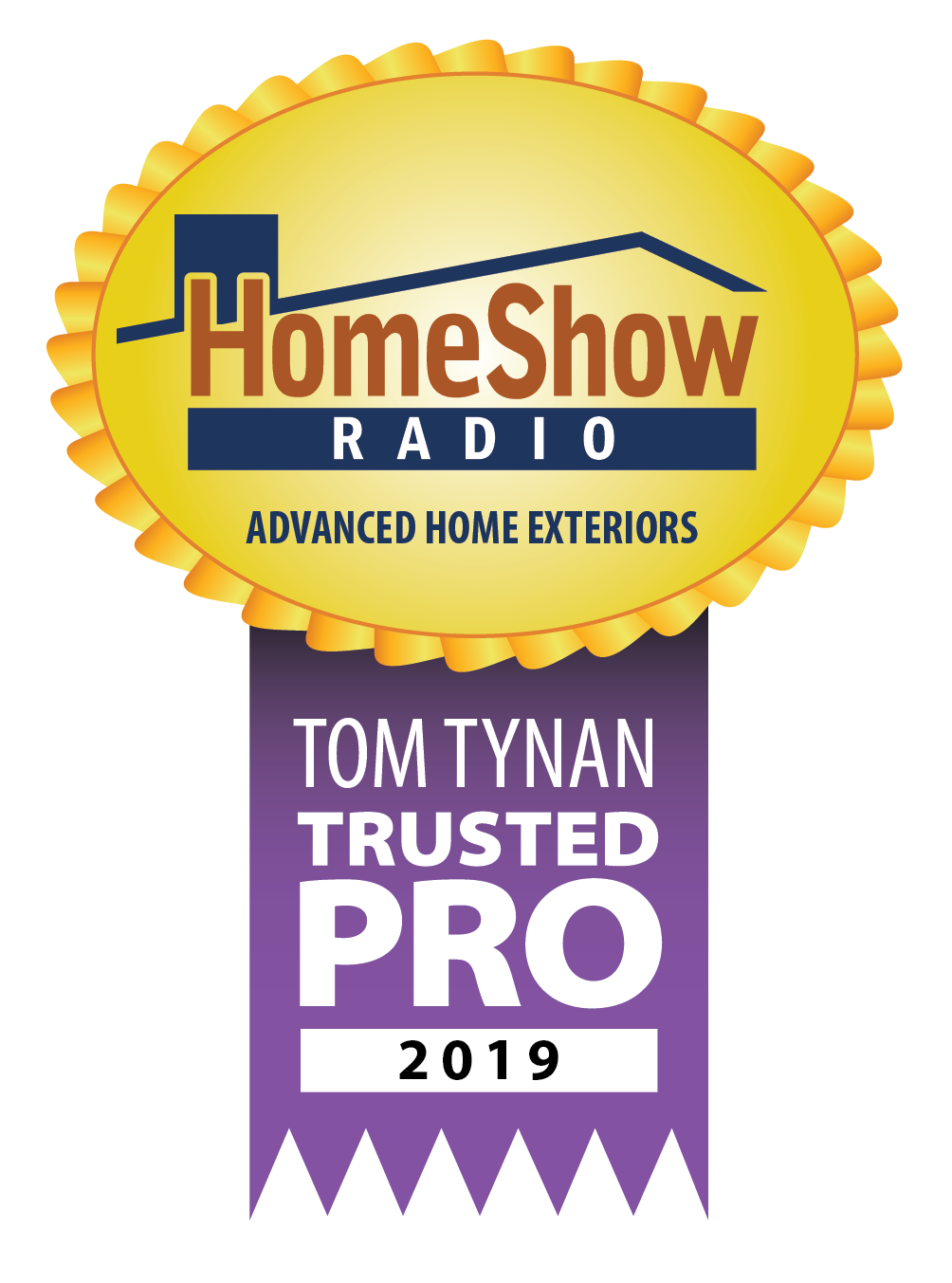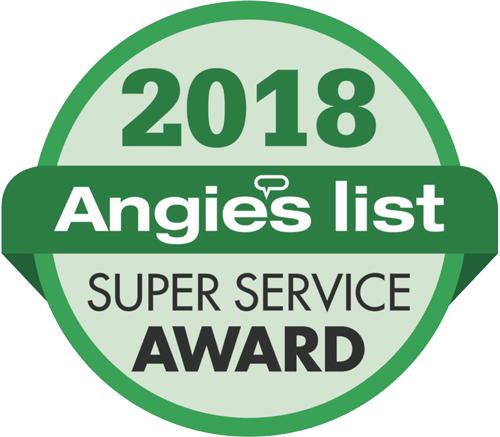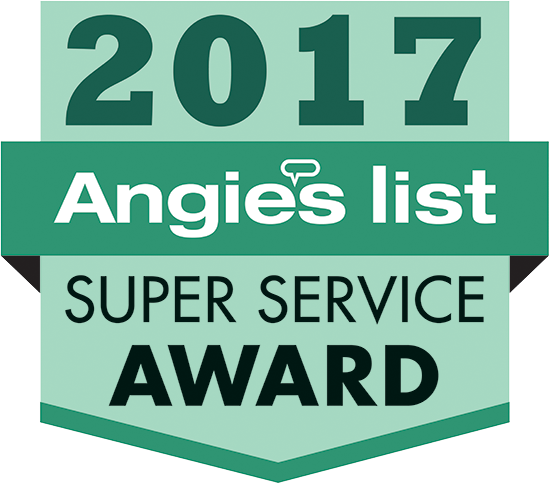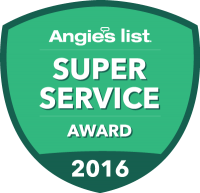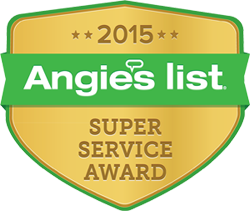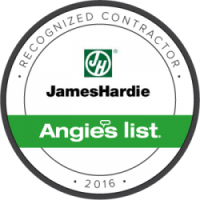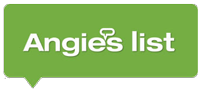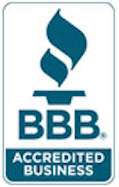 ColorPlus® Siding
James Hardie® Artisan® Lap Siding
Hardie® Plank Lap Siding
Vinyl Windows
Aluminum Windows
Replacement Windows