This is Advanced Home Exteriors …..
Certified as an "Accredited Business" by the

 

Better Business Bureau of Metropolitan Houston

 

and a member in good standing.
Certified as a

 

James Hardie Elite Preferred Remodeler

 

by the James Hardie Coporation.
Recommended by HomeShow Radio, Sports 610, Remodeling Expert

 

Tom Tynan
Full liability insurance protection: all jobs are covered up to

 

$2 million

 

($1 million personal property, $1 million personal injury)
Experienced exterior remodeling specialists who have been serving the Houston metro area since

 

1995
Our siding installers are James Hardie Preferred Remodeler certified high-volume Hardie craftsmen with all of the experience and credentials that go with it.  And we guarantee

 

in writing

 

that every installation meets or exceeds Hardie Corporation specifications…. that we will use only genuine Hardie materials and Hardie-approved accessories and paint…. so you can be assured that your home

 

will

 

be covered by Hardie's 30-year product warranty.   (Hardie warranty "Exclusions" clause states that warranty is void if product is not "installed in strict compliance" to specifications)
We represent only quality manufacturers such as James Hardie, GAF/Elk, Owens Corning, MI Windows, North Texas (NT) Windows and Alside, so you are guaranteed that all siding, vinyl and alumimun windows, and roofing installations are completed precisely to manufacturer specifications, and that all requirements have been met to qualify for each manufacturer's full warranty coverage.
Every James Hardie  installation is backed by our

 

"lifetime" workmanship warranty, the best in the entire siding industry.  Every windows and roof job is backed by our 5 year workmanship and "no leak" warranty (the strongest in the industry) covering both labor and material on all of our products and services, to go alongside each product's manufacturers warranty.
Our Commitment to You… It's All About Quality and Integrity!
We won't give you long, manipulating sales presentations spun with spectacular visual aids… you'll get no scams… no "lowball" quotes or "haggling"… no pressure tactics… and absolutely no dishonesty allowed!  We won't buy cheap, second hand materials or accessories and tell you they're brand new… what we SAY is what we will do… we do nothing that would put your warranty at risk.
Every member of every installation crew has been with us a long time.  They are experienced, well-paid, and skilled craftsmen.  We do not use "unskilled labor" who have to learn "on the fly".  If they aren't experts in their craft, they don't work for us!
Every installation crew does one job at a time: YOURS!  They don't have other jobs to get to… instead they keep working on your job until it is done and you have signed off on it.  Only then will the crew be assigned to their next job.  The fact is that every Advanced crew is meticulous with the details, doesn't leave till the job is complete, and problems are fixed once and for all… not just hidden!
Our field representative will take the time to measure, inspect, and evaluate your house carefully.  He will then sit down with you for an honest conversation, without sales hype, for as long as necessary to get to know you, to learn about what you want to do to your house, to answer your questions, and review all of the different options available to you.  We want to arm you with information, such as our company background, how we will do the work, and what materials and specifications we will use to get it done the way you want it, along with references and loads of pictures of homes we have done for their very happy owners.
You don't pay a penny on any phase of the job until that phase is finished!!*  At that time, we will walk around your home with you so we can inspect and evaluate the final results together.  That is when you pay, and only if you are satisfied with the quality of the work!
(* Exception: all custom-order products, such as custom replacement windows and doors, require a deposit at time of order)
Advanced is a quality-focused company that won't do any more jobs at any one time than we can oversee first-hand, so every job and every crew gets routine inspections and oversight by company ownership and management to make sure your job is being done right!  And in case you have an immediate concern while the work is going on, every customer is given all of our cell numbers…

 

and

 

we will drop by your home several times during the course of the work to inspect and confirm that the crews are meeting all specifications and requirements, thus assuring you that the job is being done correctly to guarantee you full warranty coverage.
So why take a chance? Get it done RIGHT with ADVANCED!
We serve the Houston and surrounding areas including:
Everyone associated with our job was professional, helpful, and nice. They did a wonderful job on our Hardie® Plank siding and gutters. I would definitely recommend them to anyone.
Claire M, Houston, TX, on Dec 14, 2018
Advanced Home Exteriors hit the ground running and didn't stop until the job was finishedEvery one had a job to do and did it without being told.
Harold T, Sugarland, TX, on Aug 06, 2018
Having worked in design and architecture for 40 years, I recognize and value quality work. Outstanding attention to detail. Expert craftsmen. I highly recommend them.
Lynn W, Seabrook, TX, on Jun 07, 2018
Contact us today to get a FREE quote and take the first step to turning the backyard into your favorite part of your home.
Houston's James Hardie Elite Preferred Contractor
Advanced Home Exteriors, one of the Houston area's only James Hardie Elite Preferred Contractors, specializes in Hardie® Plank Lap Siding (ColorPlus® Siding and PrimePlus®) and other James Hardie Products in the Houston and surrounding areas. Our crews are hand-picked by the owner himself to ensure superior workmanship and customer satisfaction.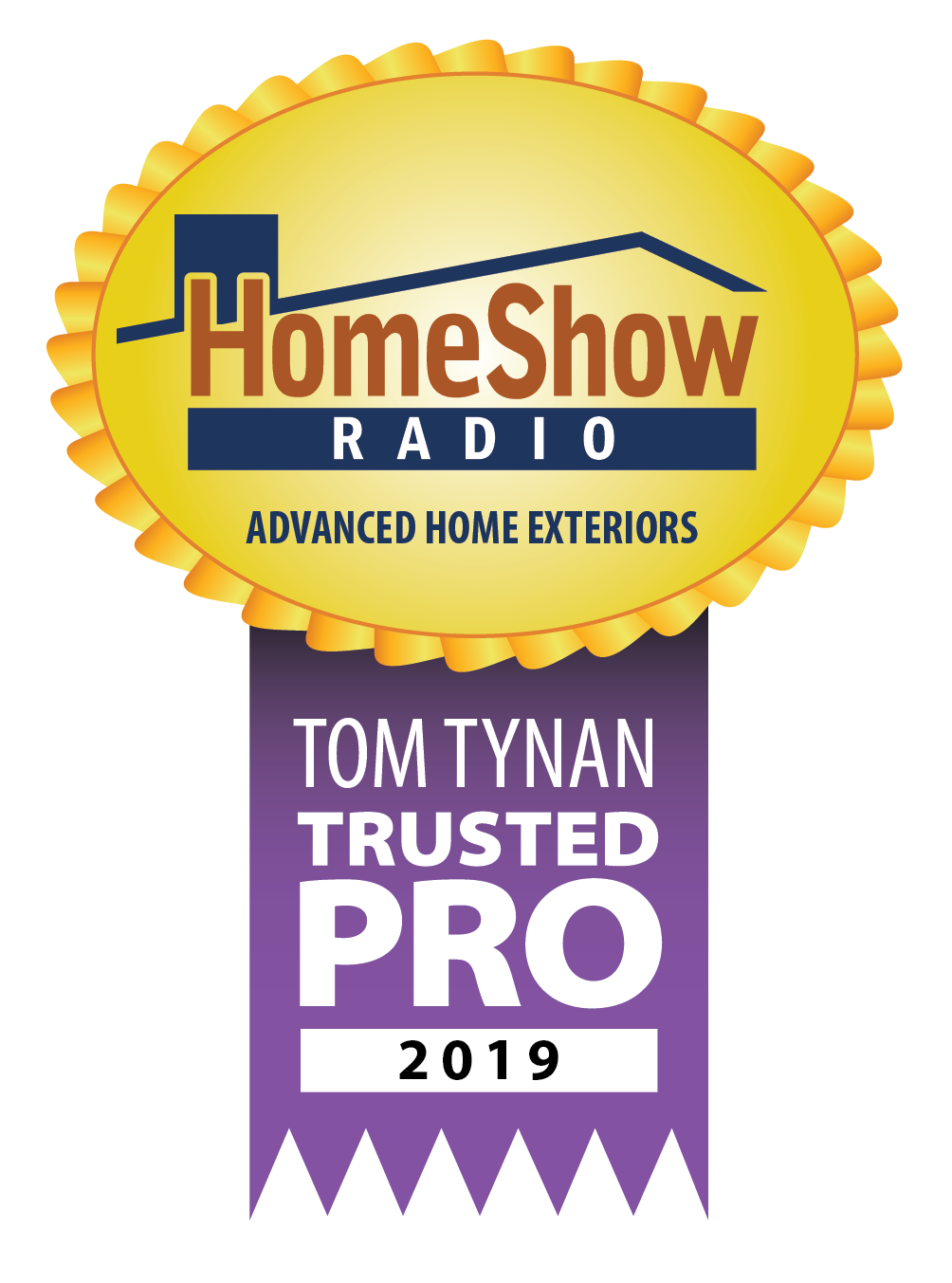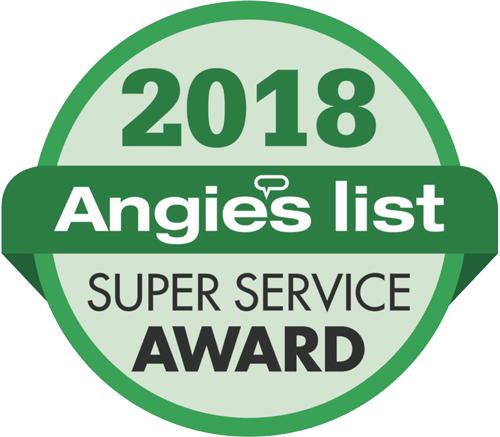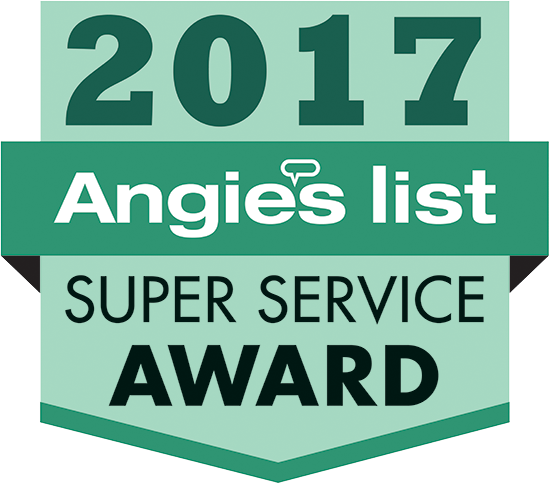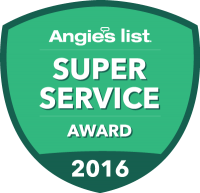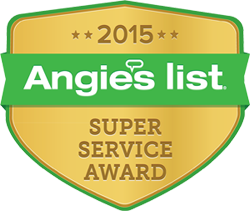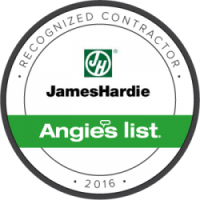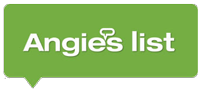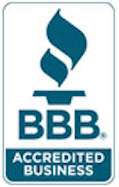 ColorPlus® Siding
James Hardie® Artisan® Lap Siding
Hardie® Plank Lap Siding
Vinyl Windows
Aluminum Windows
Replacement Windows