Introducing James Hardie® Artisan® Lap Siding Exterior Design. This new architectural grade line from James Hardie features Artisan® Lap siding  and Artisan® Accent Trim products. Backed by 15 years of research and development,  James Hardie® Artisan® Lap Siding delivers. Exactly. James Hardie patented technology provides a product with superior structural integrity and gives discriminating home owners the opportunity to express themselves through the highest standards in design.
Artisan Accent Trim and Artisan Lap Corner Detail Options serve as the perfect complements by delivering superb finish to every luxury home.
Everyone associated with our job was professional, helpful, and nice. They did a wonderful job on our Hardie® Plank siding and gutters. I would definitely recommend them to anyone.
Claire M, Houston, TX, on Dec 14, 2018
Advanced Home Exteriors hit the ground running and didn't stop until the job was finishedEvery one had a job to do and did it without being told.
Harold T, Sugarland, TX, on Aug 06, 2018
Having worked in design and architecture for 40 years, I recognize and value quality work. Outstanding attention to detail. Expert craftsmen. I highly recommend them.
Lynn W, Seabrook, TX, on Jun 07, 2018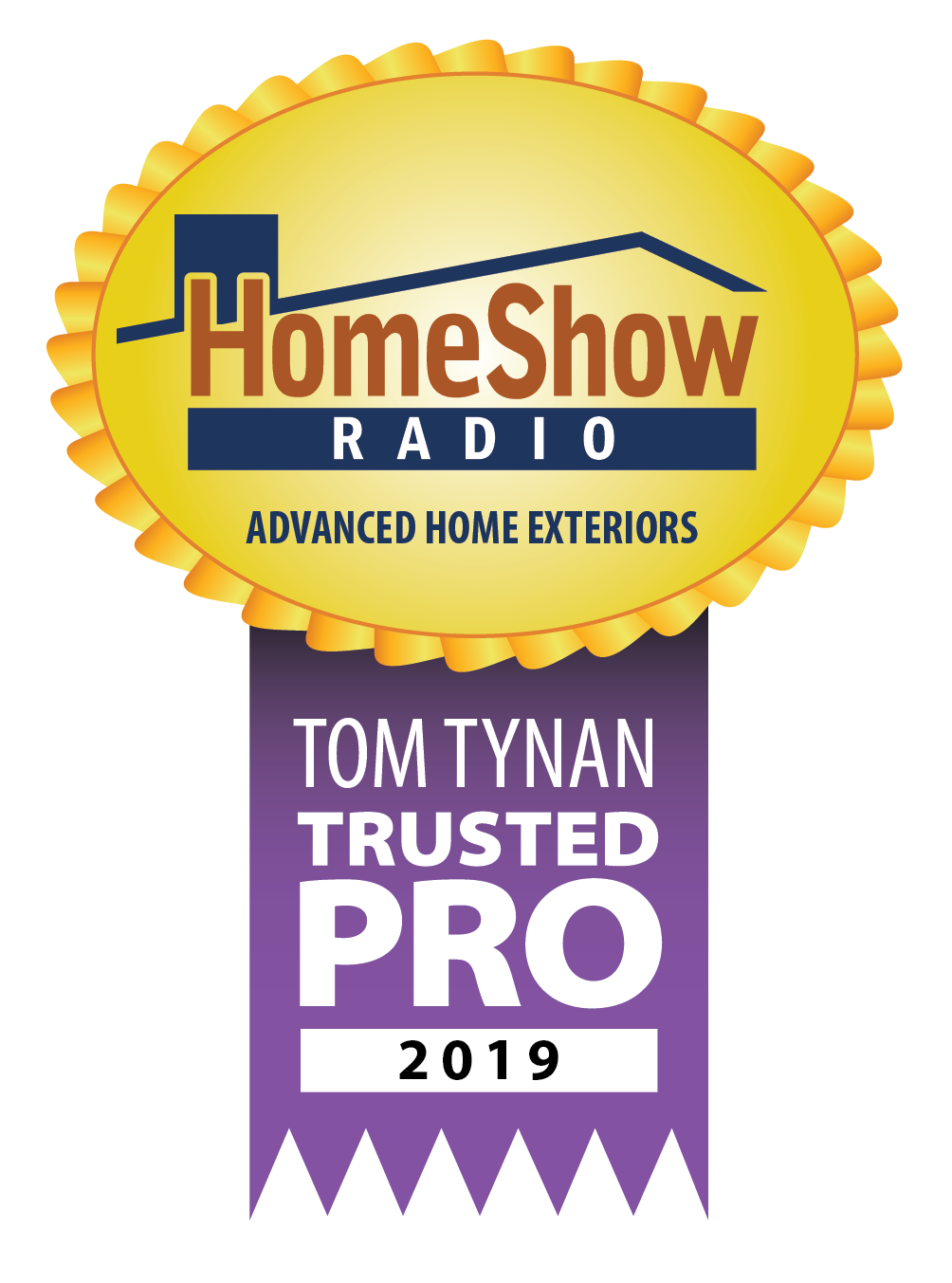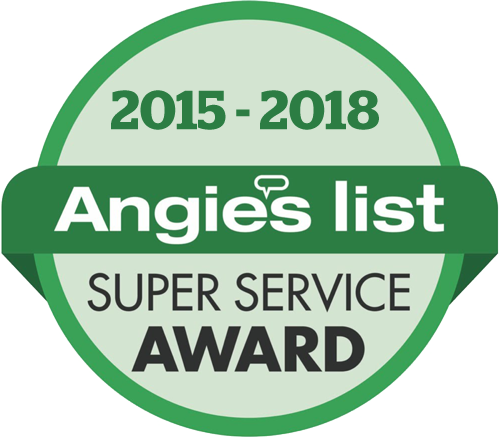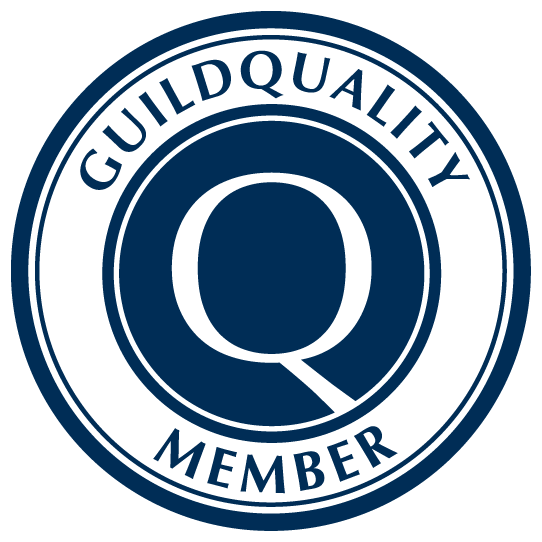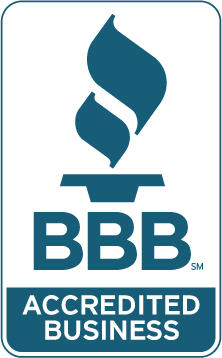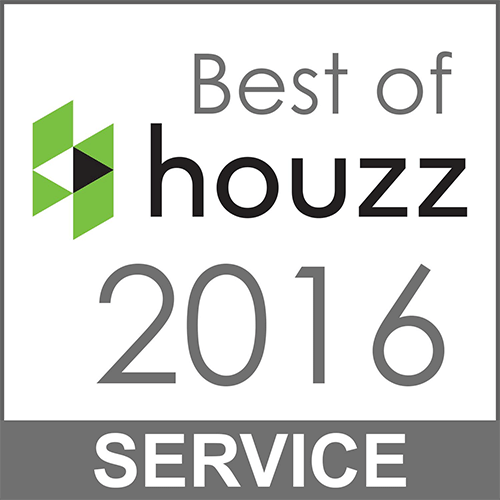 ColorPlus® Siding
James Hardie® Artisan® Lap Siding
Hardie® Plank Lap Siding
Vinyl Windows
Aluminum Windows
Replacement Windows