The ColorPlus® Siding Difference
The ColorPlus® Siding Difference
Hardie® Plank Lap Siding is part of American homeowners' lives, because it's attractive, robust, fire-resistant and lasts for decades when installed correctly. In fact, the product's been around since the 1980's when James Hardie pioneered the development of fiber-cement technology. We install it in Richmond, Katy, Sugarland, Pearland, Missouri City and all of the Houston metropolitan area.
Color is such a powerful thing. It ignites our senses, and maps across our brains to deep-seated emotions. When James Hardie realized how many of their customers were applying color to their products, their next step was obvious – add a durable color layer during manufacturing. Drum roll please. Welcome ColorPlus® Siding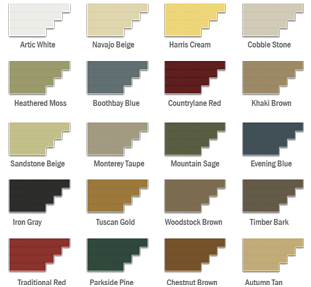 Leaders in Paint Technology
The technique James Hardie developed remains the standard the industry still tries to match. First, they specified a proprietary paint that would be exceptionally durable, resistant to extreme weather conditions, and cheaper than traditional brush or sprayed-on solutions. After leading artists had created their extensive color palette, they delivered the final touch by baking it on permanently under high heat. The ColorPlus® Siding finish is warranted for 15 years against peeling, cracking, and chipping.
James Hardie ColorPlus®  Siding allows the proud American homeowner to select from an amazing range of colored textured finishes that add value by gracing any residence. To ensure that every board meets James Hardie's high standards, over 41 quality assurance checks are made throughout the manufacturing process, and the siding is also checked at three outside testing facilities to monitor long-term durability. James Hardie backs its ColorPlus® Siding finish with a 15-year warranty that covers both paint and labor.
Preferred ColorPlus® Siding Remodeler
Advanced Home Exteriors is a preferred James Hardie Contractor for ColorPlus® Siding. We've been installing siding, vinyl windows and nail-on roofs for more than 15 years. Call 832-363-3772 for a free consultation, or complete the form to the right if you have a question you'd prefer answered first.
Everyone associated with our job was professional, helpful, and nice. They did a wonderful job on our Hardie® Plank siding and gutters. I would definitely recommend them to anyone.
Claire M, Houston, TX, on Dec 14, 2018
Advanced Home Exteriors hit the ground running and didn't stop until the job was finishedEvery one had a job to do and did it without being told.
Harold T, Sugarland, TX, on Aug 06, 2018
Having worked in design and architecture for 40 years, I recognize and value quality work. Outstanding attention to detail. Expert craftsmen. I highly recommend them.
Lynn W, Seabrook, TX, on Jun 07, 2018
Houston's James Hardie Elite Preferred Contractor
Advanced Home Exteriors, one of the Houston area's only James Hardie Elite Preferred Contractors, specializes in Hardie® Plank Lap Siding (ColorPlus® Siding and PrimePlus®) and other James Hardie Products in the Houston and surrounding areas. Our crews are hand-picked by the owner himself to ensure superior workmanship and customer satisfaction.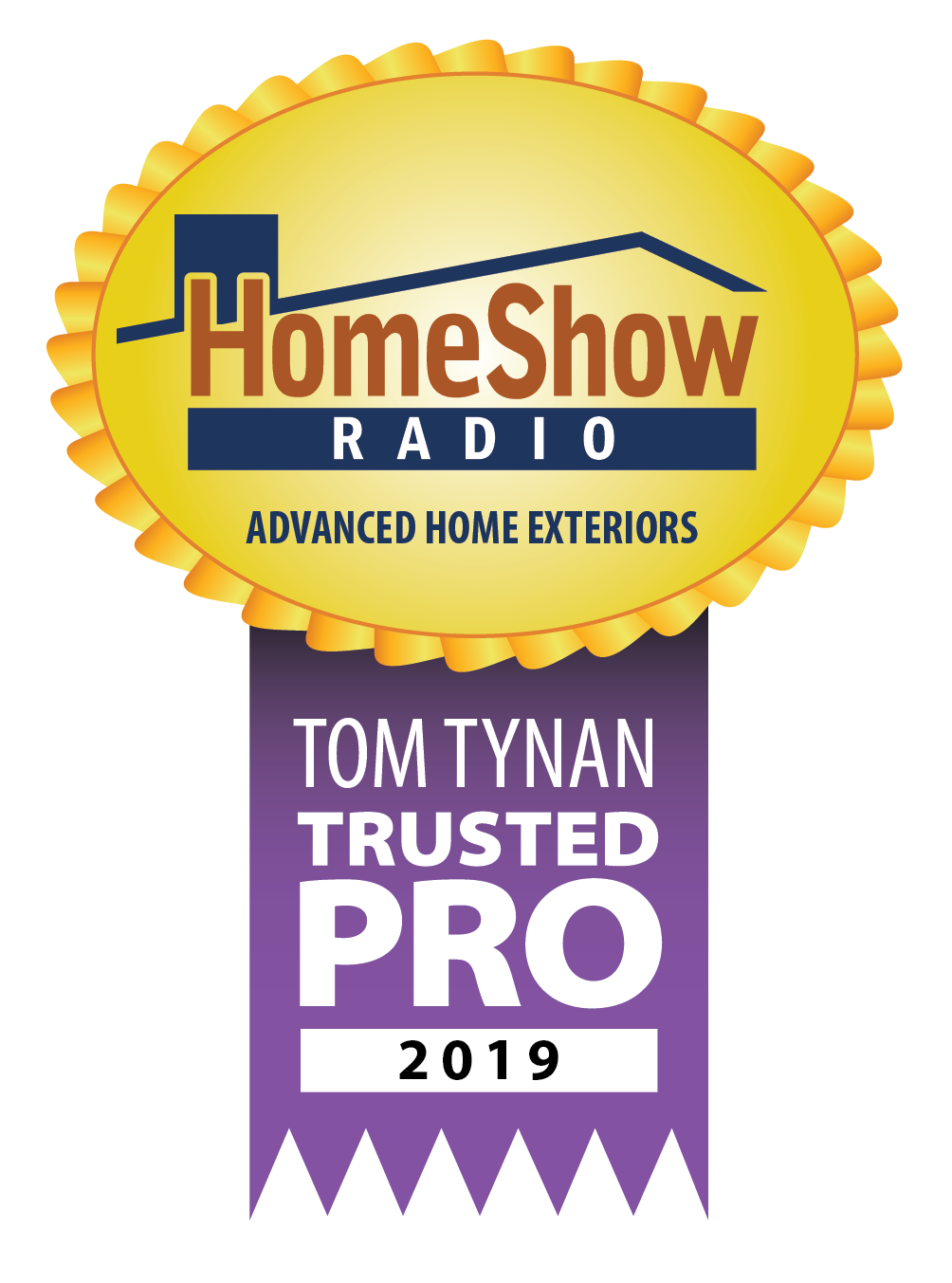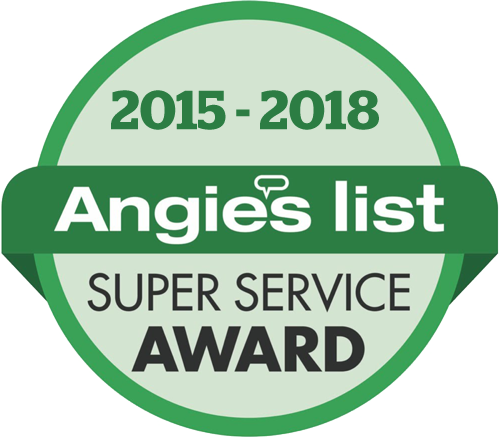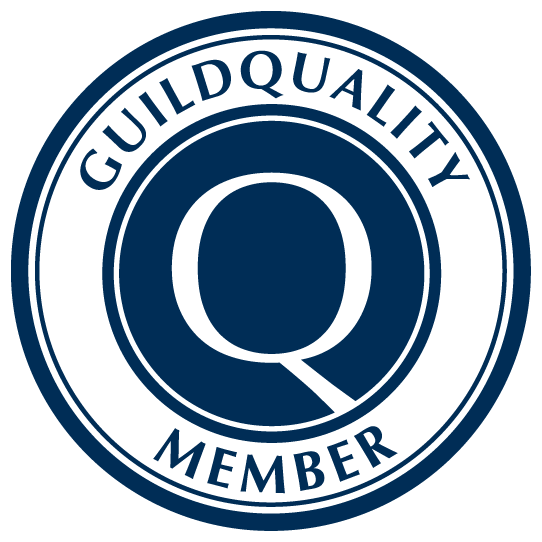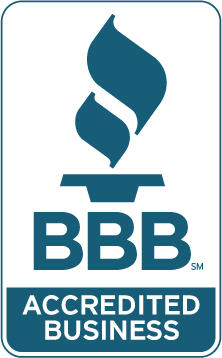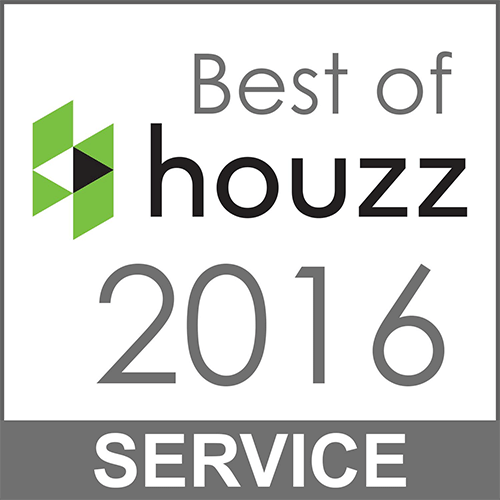 ColorPlus® Siding
James Hardie® Artisan® Lap Siding
Hardie® Plank Lap Siding
Vinyl Windows
Aluminum Windows
Replacement Windows